BRAND
ブランド一覧
久順銘茶

台湾の銘茶をそろえました

台湾茶の真骨頂といえる東方美人茶、文山包種茶、凍頂烏龍茶をはじめ、お茶に精通している人に愛される極品茶、麗しい花茶など、人気のお茶を豊富に取りそろえています。​
一煎、また一煎と淹れ、繊細な香りと味の変化を感じながら、心が潤う時間をお過ごしください。

Kushun Meicha

A selection of Taiwan's finest teas

We offer a wide variety of popular teas, including the quintessential Taiwanese teas, Eastern Beauty Tea, Wenshan Baozhe Tea, and Dong Ding Oolong Tea, as well as the extremely popular Best Quality Tea and beautiful Flower Tea, which are beloved by those who are well versed in tea.
Brew one cup, then another, and enjoy the delicate aroma and changing flavors while your mind is enriched.

Mug&Pot
アジアンティーシリーズ

香り豊かなアジアンティーをいつでも気軽に

                 

「アジアンティー」をもっと身近に、もっと手軽にと言う想いからMug&Potは生まれました。​
温暖な気候と雄大な自然の中で栽培された茶葉が、「小確幸」(小さいけれど確かな幸せ)をお届けします。

Mug&Pot
Asian Tea Series

Fragrant Asian teas at any time of the day

                 

Mug&Pot was born out of the desire to make "Asian tea" more accessible and easier to use.
Tea leaves cultivated in the warm climate and magnificent nature will bring you "small but sure happiness".

Mug&Pot
オーガニックシリーズ

大切な人やご家族、そして作り手と環境にも、安心 • 安全でやさしいお茶を

味覚も気持ちも満足するような美味しいお茶を、安心して気軽に、毎日楽しんでいただきたい。​
こだわりをベースにした豊かな味わいのお茶が、ほっとする気分と笑顔溢れるやすらぎのティータイムをお届けします。​
オーガニックに親しんでいる方はもちろん、初心者の方にも、日常の一部として気軽にお楽しみいただけます。​

Mug&Pot
Organic Series

Safe and gentle tea for your loved ones, your family, the producer and the environment.

We want you to enjoy delicious tea that satisfies both your taste buds and your mind every day with ease and peace of mind.
Richly flavored teas based on our commitment will bring you a relaxing tea time that will leave you feeling refreshed and full of smiles.
It can be enjoyed by those who are familiar with organic food, as well as beginners, as an easy part of their daily routine.

                 

世界のお茶巡り

毎日お茶を楽しんでいただきたいという思いから生まれたティーバッグシリーズ。​
台湾茶を中心に、人気のプーアル茶、黒茶生姜茶など、多彩なラインナップを取りそろえています。

       

World Tea Tour

The tea bag series was born out of the desire for people to enjoy tea every day.
We offer a diverse lineup of mainly Taiwanese teas, including the popular Pu'er tea, black tea ginger tea, and more.

THREE TEA

We believe in borderless, genderless and ageless world.

価値観が、そして生き方が変わりはじめた。​ 国境も(border)、国籍も(nationality)、年齢も(age)、性別(gender)だって、もう関係ない。
もっと自由に、もっとボーダレスに、毎日を楽しもう。​

THREE TEAは、今までの知識や飲み方だけにこだわらない
ひとりひとりのライフスタイルに合った​
世界の3種のお茶「紅茶」「緑茶」「青茶」 の新しい楽しみ方を発信していきます。​

お茶のボーダレスな未来は、ここ THREE TEA からはじまります

Our values and way of life have begun to change. Borders, nationality, age, and gender no longer matter.
Let's enjoy every day more freely and borderlessly.

THREE TEA is not only about conventional knowledge and how to drink.
Suitable for each individual's lifestyle
We will introduce new ways to enjoy the world's three types of tea: black tea, green tea, and blue tea.

The borderless future of tea begins here at THREE TEA.
PB/OEM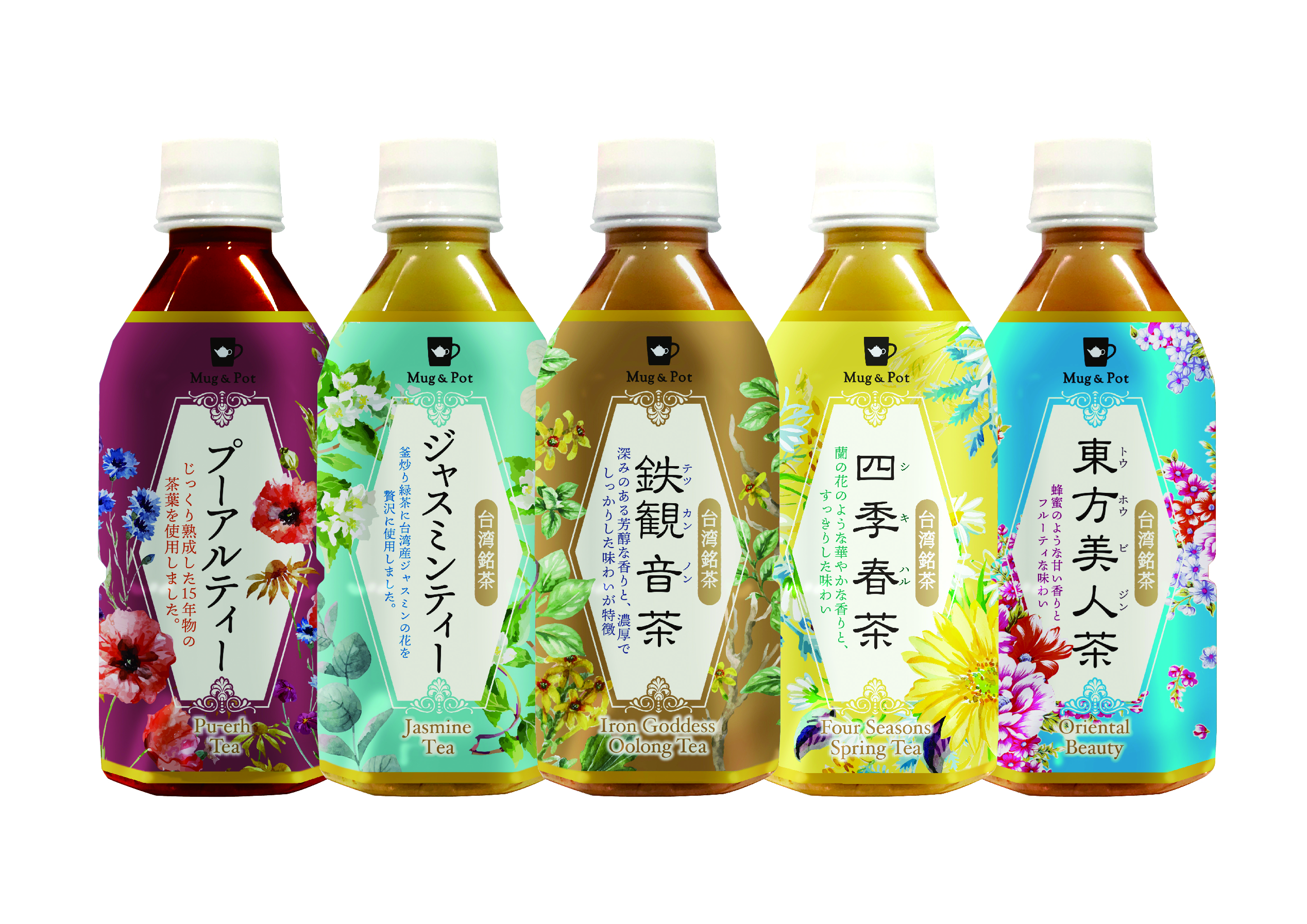 商品開発
顧客のマーケットチャネル、販売ニーズや形態に合わせたオリジナル商品開発も行っています。自社工場があるから要望に合わせたOEM開発を可能にしています。
Product Development
We also develop original products tailored to our customers' market channels, sales needs and formats. Our own factory enables us to develop OEM products according to customer requests.
MATERIAL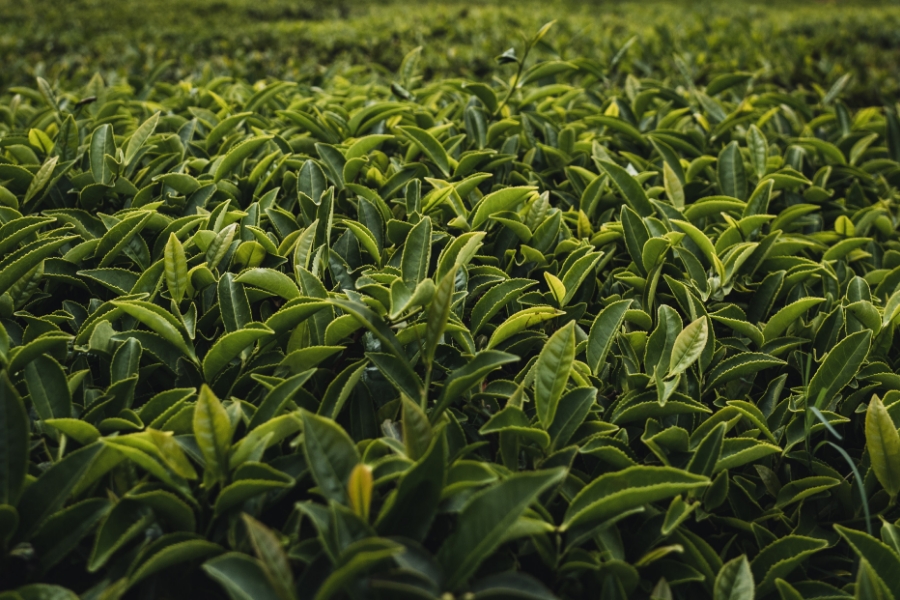 原料・販売
原料の販売も行っています。久順銘茶で取り扱っているすべてのお茶は、茶園ごとの栽培履歴や茶摘みの時期を追跡できるように管理しています。自社の製茶場で発酵・揉捻・焙煎などの加工を丁寧に施して日本へ。国内で品質を厳格に確かめた上で、お茶の袋詰めを行っています。
Raw materials and sales
We also sell raw materials. All teas handled by Kushun Meicha are managed so that the cultivation history and timing of tea picking can be tracked for each tea plantation. We carefully process the tea at our own tea factory, including fermentation, rubbing, and roasting, before sending it to Japan. After rigorous quality checks in Japan, the tea is packed in bags.