FUTURE OF TEA
AND CULTURE
FUTURE OF TEA
AND CULTURE
Changing the future of tea
お茶の未来を変えていく
Scroll
新しいお茶の
楽しみ方を発信
The new tea sending
out information on how to have fun
WHO WE ARE
価値観が、そして生き方が変わりはじめた。今までの知識や飲み方だけにこだわらない、一人一人のライフスタイルに合ったお茶の新しい楽しみ方をご提案しています。
Our values and way of life have begun to change. We are proposing a new way to enjoy tea that suits each individual's lifestyle and is not limited to conventional knowledge and ways of drinking.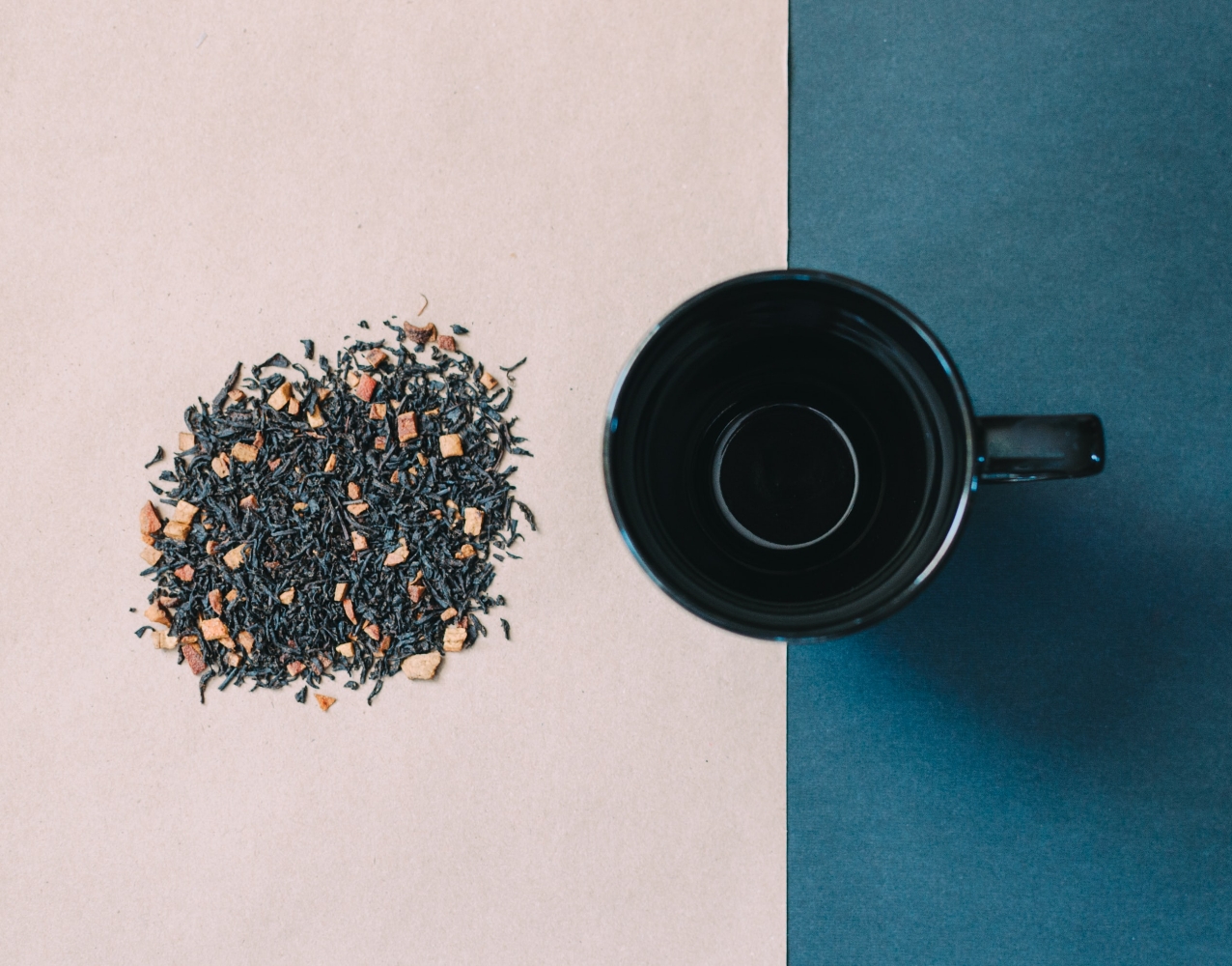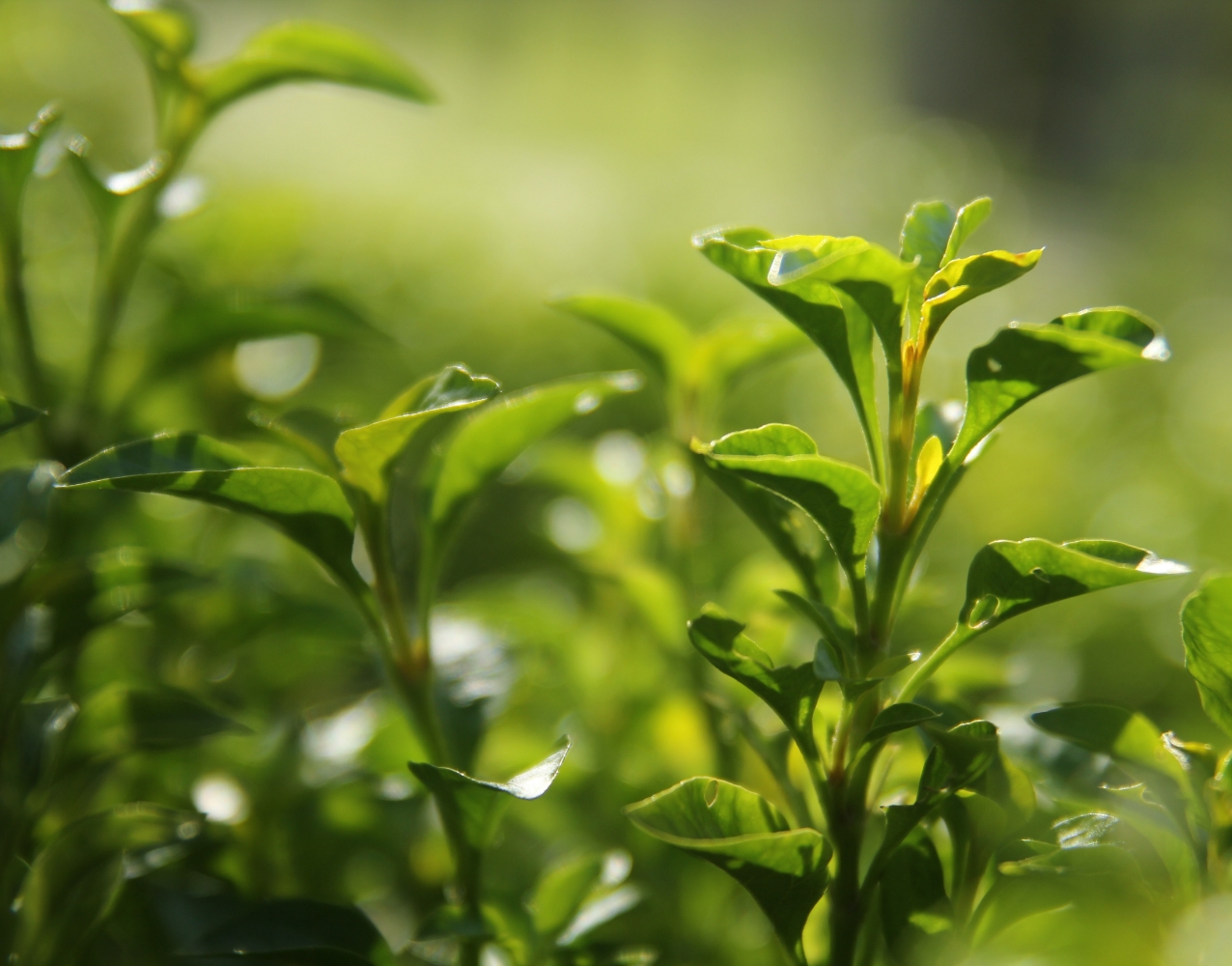 COMPANY
新鮮茶葉をお客様のもとへ
Bringing fresh tea leaves to our customers
お茶は野菜と同じ農作物です。新鮮な野菜がおいしいように、新鮮な茶葉はそうでないものと比べて、味も香りも全く異なります。
本場で飲むお茶と同じ香りを味わっていただきたいという思いから、お客様のご自宅にお届けできるようにしています。
Tea is an agricultural crop, just like vegetables. Just as fresh vegetables taste better, fresh tea leaves have a completely different taste and aroma than those that are not.
We want our customers to experience the same aroma as the tea they drink in the real world, so we make it available for delivery to their homes.
お茶の未来を
変えていく
The Future of Tea
change
BRAND
世界にはさまざまな種類のお茶が存在します。
お茶の伝統的な文化や価値を尊重して、お茶の持つパワーと可能性を世界中に発信し広めていくことがTokyo Tea Tradingの存在意義です。
この挑戦が世界中の人々のライフスタイルを豊かにすることを信じ、お茶の未来を創造していきます。
There are many different types of tea in the world.
Our reason for existence is to respect the traditional culture and value of tea, and to promote and spread the power and potential of tea throughout the world.
Believing that this challenge will enrich the lifestyles of people around the world, we will continue to create the future of tea.